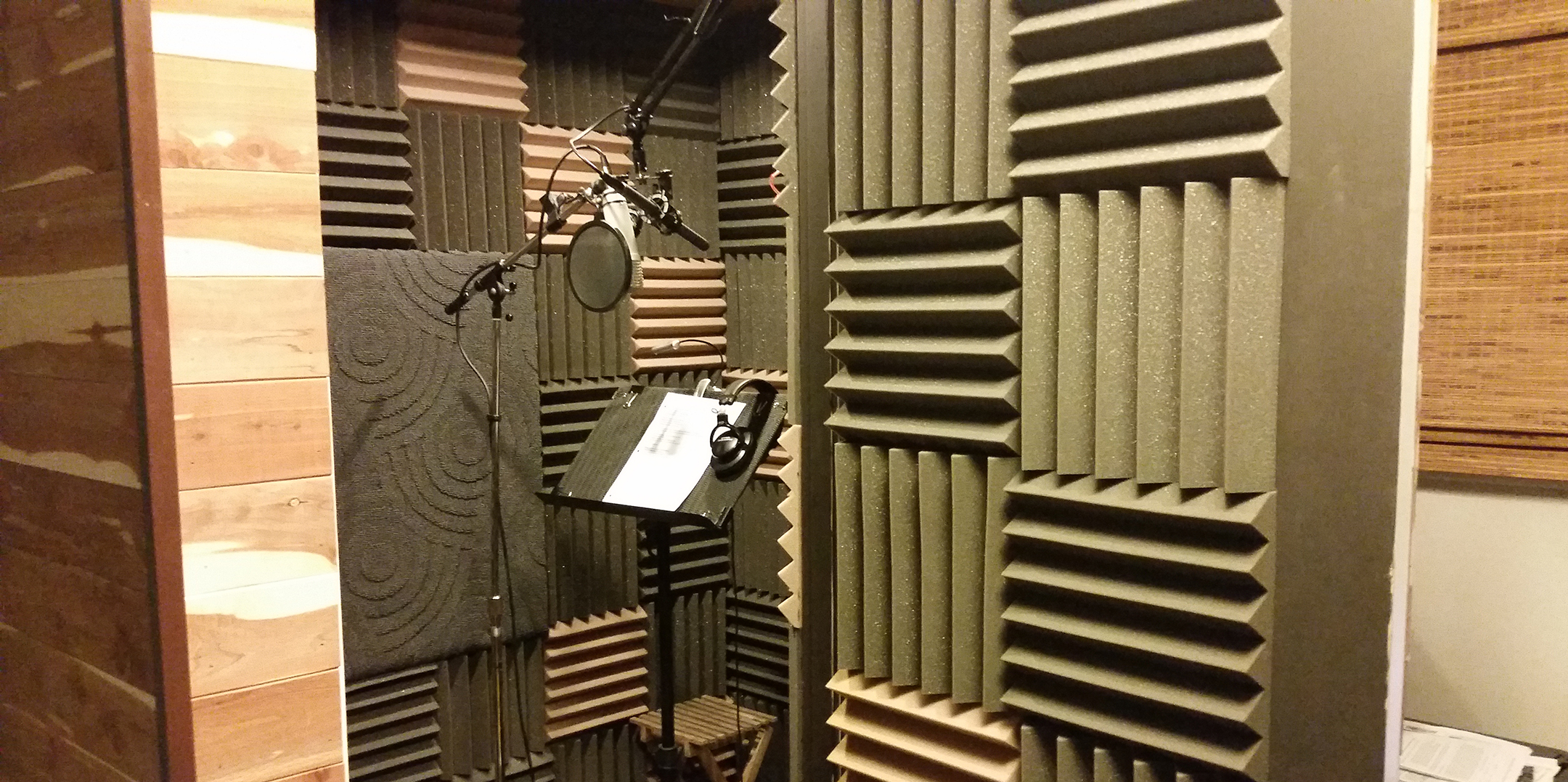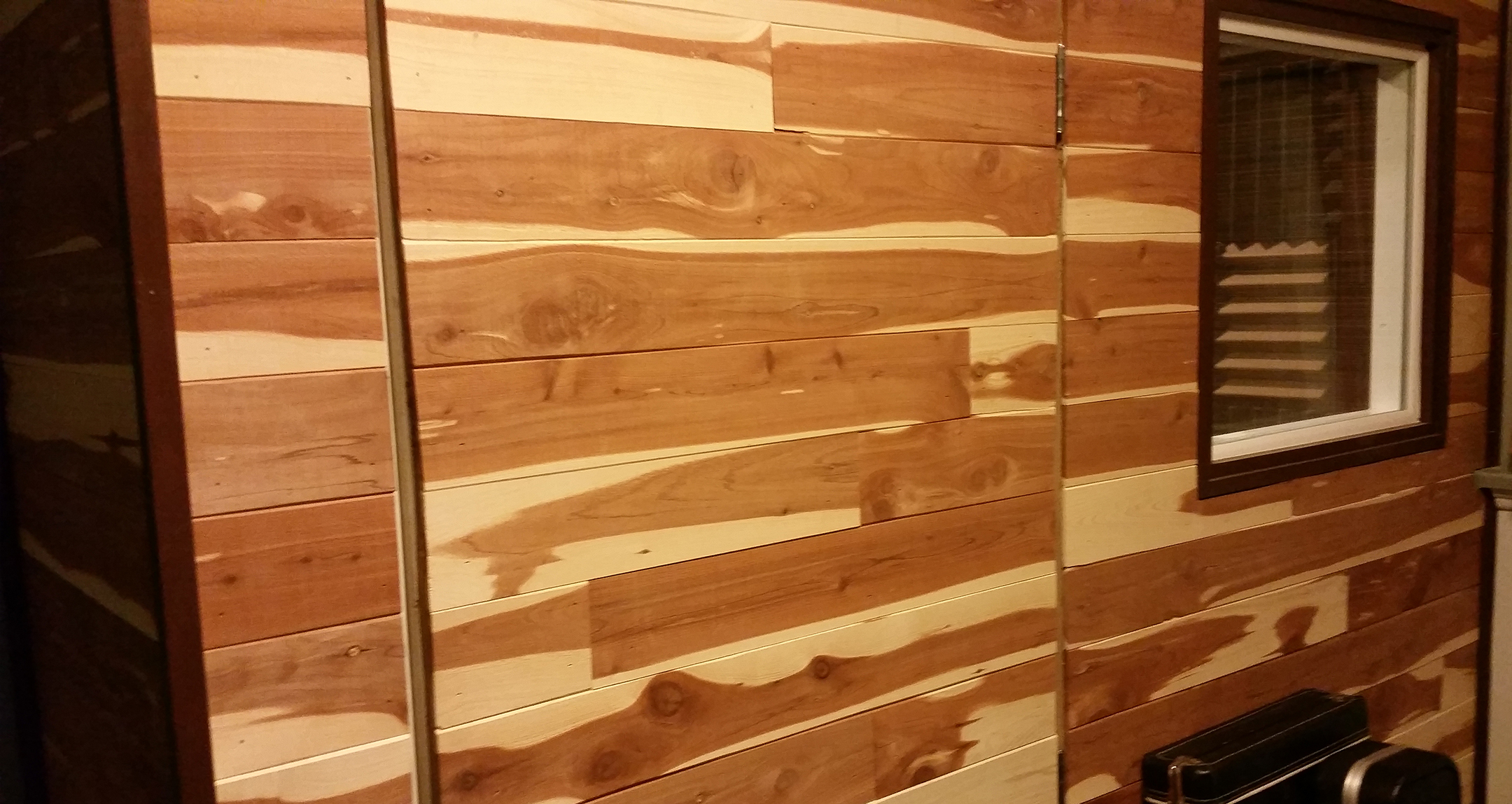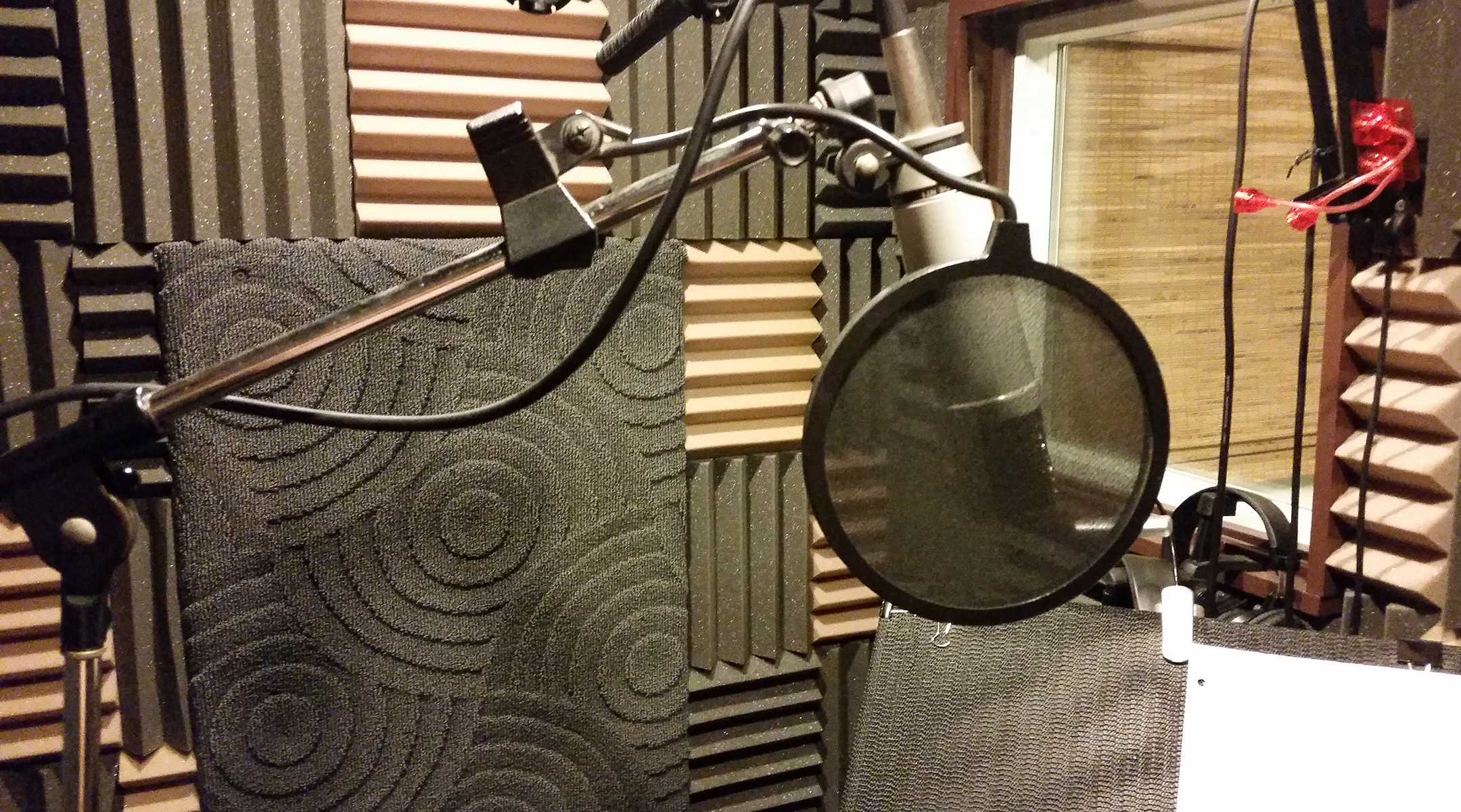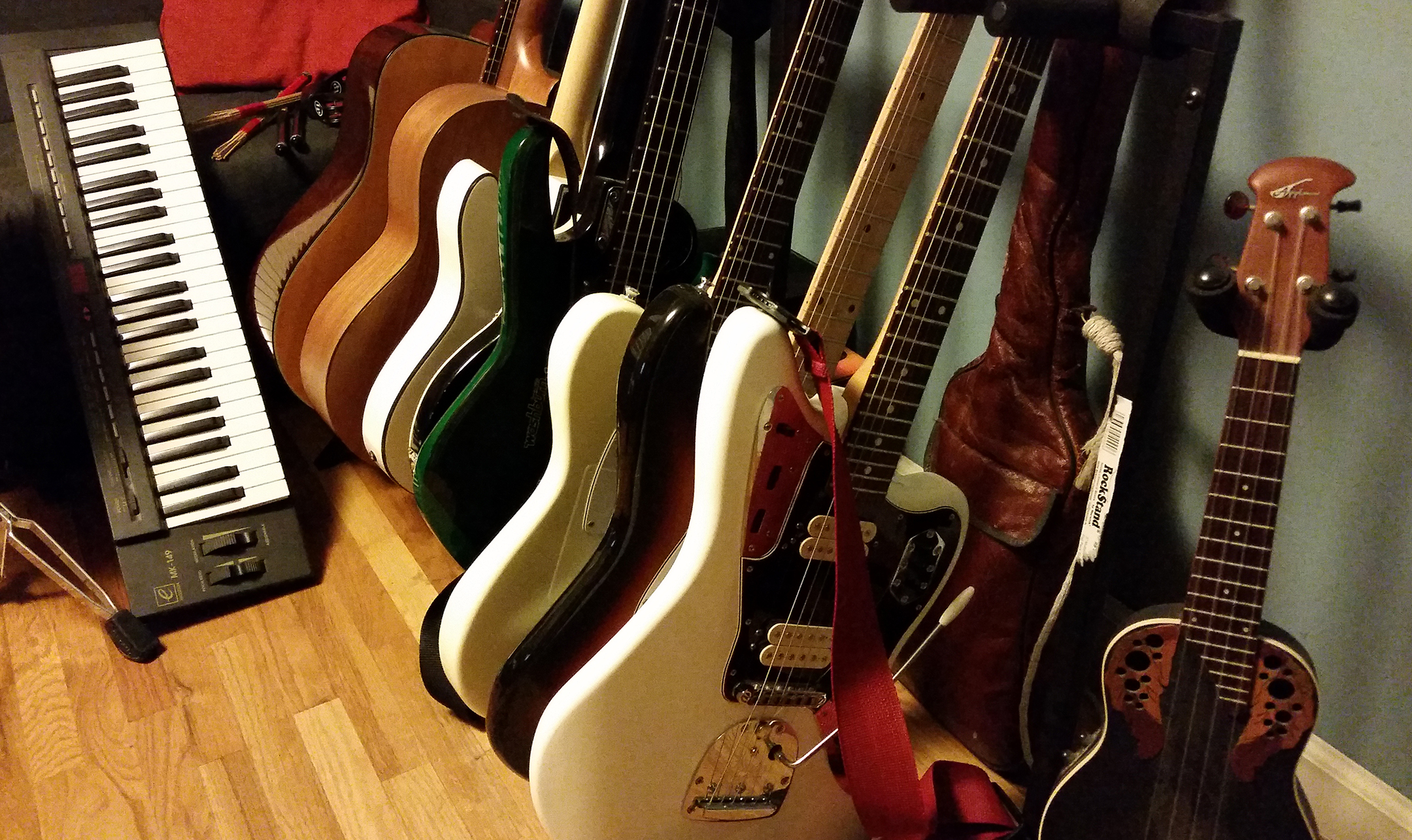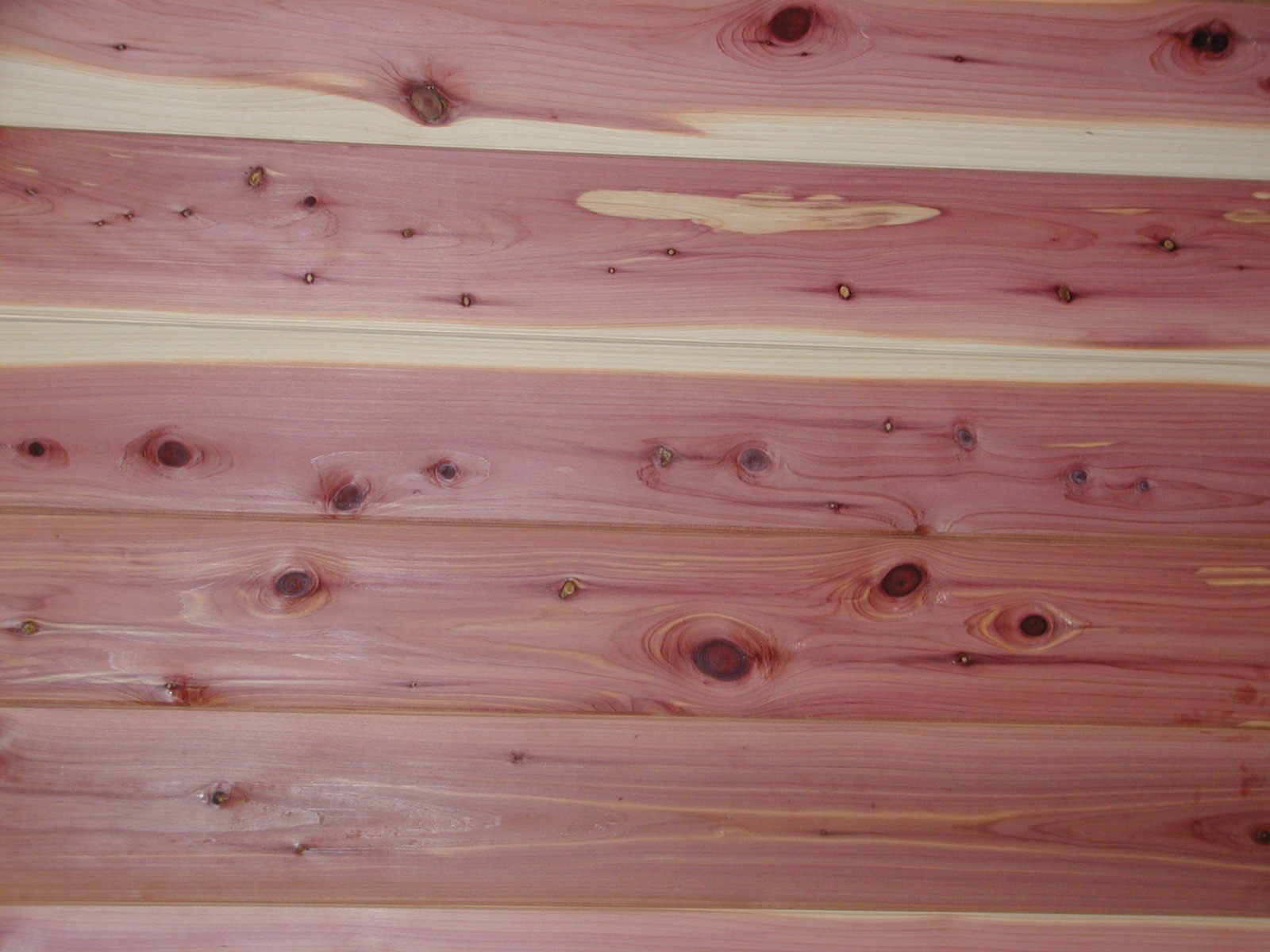 Cedar Studios, North Hollywood
Cedar Studios is a Voiceover, Music Recording and Video Editing studio located in North Hollywood, California.
It specializes in Voiceover Workouts, One on One Voiceover sessions, Song/Music recording and quick turn-around Video Editing.
About Us
The studio was opened in Fall of 2014 as part of Double Take Entertainment Group. DTEG is an award winning film, voiceover and music production company founded by Morag MacPherson and Todd Eric Valcourt in 2006.
Cedar Studios is the ultimate and intimate voiceover studio in the Los Angeles area.
Our Services
Voiceover Workout Groups
The studio offers Voiceover Workout Groups in 2 hours sessions each Saturday 12 to 2 and 3 to 5 as well as Sunday 5 to 7.
Voiceover Demo Reels
We can direct, record and master your Voiceover Demo Reels at a cost that won't break your wallet.
Song Recording
The studio offers solo musicians and small bands the opportunity to record their music at deeply discounted rates.
Video Editing
Offering full video editing whether it be industrial, film, television or commercial.
Rates
Voiceover Workout Groups are offered at $25 per session. One on one Voiceover sessions begin at $75 hr. Demo Reels start at $600.
Song recording, mixing and mastering rates start at $50 hr and include the engineer.
Video editing rates are $100 per hour including rendering.
12629 Wixom Street
North Hollywood, CA 91605
323-697-1670
Email us by clicking HERE